New service launch and three new appointments as AssessTech expands and grows
This month sees the launch of AssessTech's NEW Rail Performance Improvement service. 
The Rail Performance Improvement service enables us to help customers:
Identify Rail Performance Issues
Develop Rail Improvement Strategies
Offer Specialist Rail Performance Training
Customers will benefit from:
A reduction in business risk
Strategies to maintain business reputation; and
Meet the contractual requirements of the rail industry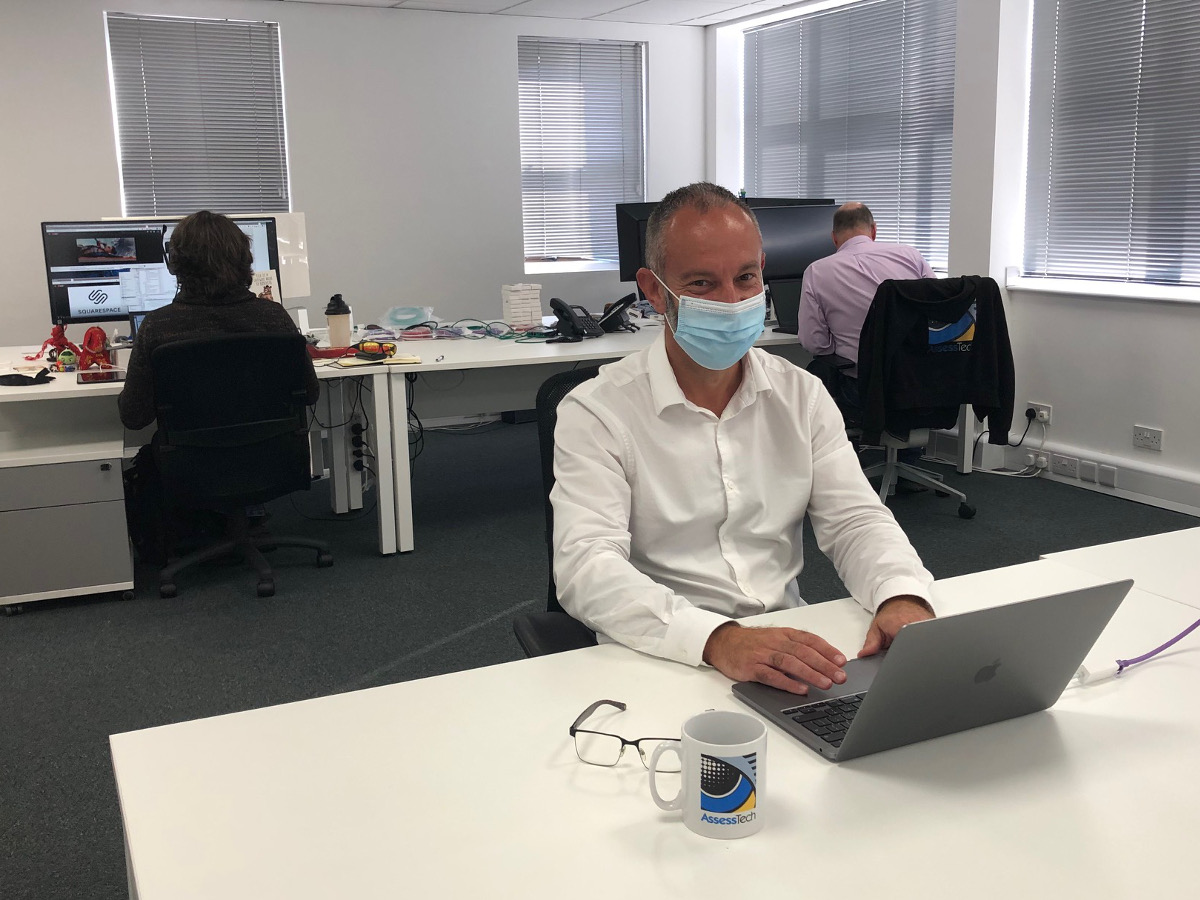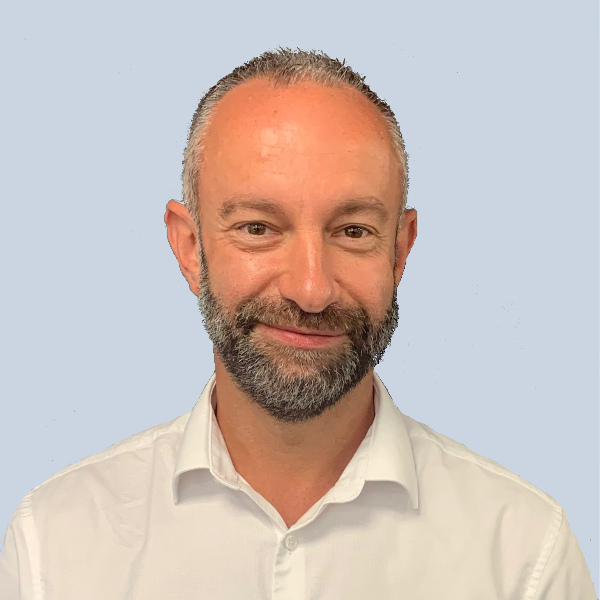 Leading the delivery of this service, David Hewer has joined us this month as Head of Rail Performance. David has over 26 years industry experience, working with organisations such as Network Rail, Eurostar, Virgin and British Rail.
David was also Head of Performance at Department for Transport (DfT) for several years where he worked with franchised train operators to ensure performance delivery against agreed targets.
David's new role will be to work closely with AssessTech customers to help them understand and improve train performance.  The objective is to help them deliver better customer service, reduce risk and protect business reputation in the current changing landscape.
In a recent article, we announced that AssessTech currently work with 85% of the UK's rail network from the north of Scotland to the south of England.   The introduction of the new rail performance improvement service allows us to diversify into new areas that further enhance our offer to both new and existing customers.
Hannah Washer and Alice Barrett have also recently joined us as Customer Operations Consultants.  They will work alongside the rest of the customer operations team delivering bespoke configurations and systems to meet customer requirements and provide system training.
To find out more about the Rail Performance Improvement service contact David at David.Hewer@assesstech.com