RAIL PERFORMANCE IMPROVEMENT
AssessTech understands the challenges facing organisations to meet the Rail Industry's drive for a high-performing railway. That's why we have launched our own Rail Performance Improvement Service.
This service aims to help operators create robust, industry aligned strategies to reduce risk, maintain business reputation and meet their contractual requirements.   
When undertaking a Service Improvement Review we will work with train operators, infrastructure owners, government departments such as the DfT and local devolved authorities, to understand the performance of  services as they are currently delivered and work out strategies for improvements.  
We can offer expert guidance and advice in understanding the current industry performance challenge. For example, this may include analysing data that enables us to investigate delays at a sub threshold level which are affecting delivery of the train service  'on-time'.  
We will undertake activities such as:
We carry out independent reviews of current levels of rail performance, this can be from a route or operator level down to service group level, or even on an individual train service(s) level to identify poorly performing trains.
FLEET AND TRAIN CREW ANALYSIS
We carry out analysis in order to understand interactions between different fleet types, rolling stock and train crew diagrams and the effects on the delivery of the timetable. 
We carry out analysis of the timetable to identify and understand problems and areas of performance weakness. This may include identifying where extra resilience is required to aid the delivery of the service especially following a period of perturbation.
We understanding how line of route data can effect delivery. this includes the interaction of existing signalling constraints, inaccurate sectional running times, junctions margins and station delays.
The objective of all of this is to deliver to you a Service Improvement Plan with a clear set of recommendations and quantified benefits that you can use to inform any changes or investments you decide to make.
David Hewer, Head of Rail Performance at AssessTech says:
"In anticipation of the Keith Williams review and the impact of lockdown, the focus should move away from financial implications and more onto safety, reputation and performance.  Passenger and freight users are working in a changing contractual landscape where the emphasis will be on working collaboratively and putting passengers first to create a better performing railway. AssessTech are in a great position to help."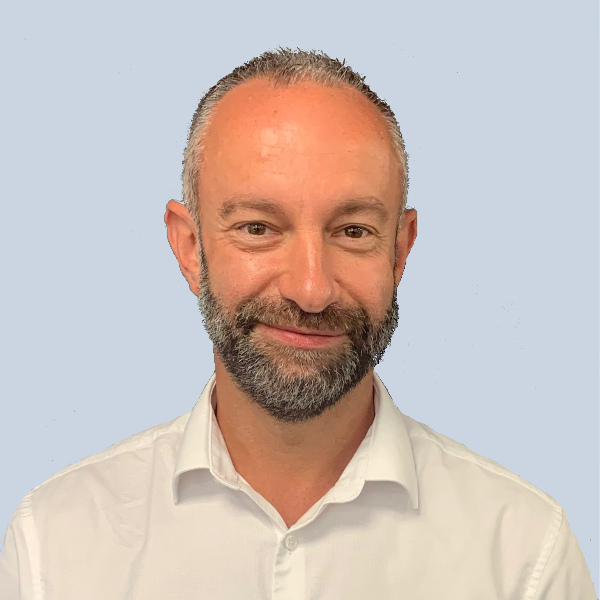 AssessTech offers a completely bespoke consulting service to all of its customers.
We have experienced consultants who have supplied all of the above consulting services to many customers and can provide references for their work. If you think we could help you then please get in touch – we'd be delighted to hear from you.