A selection of Case Studies featuring AssessTech
These case studies were written in conjunction with our customers, who very kindly gave up their time to share their experiences of working with AssessTech and using our systems and services.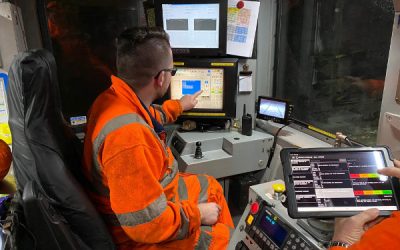 Harsco Rail are a contracted services On Track Machine (OTM) operator. Competence Management was previously carried out using paper-based assessment processes which Harsco Rail realised were old fashioned and open to potential human error.
read more