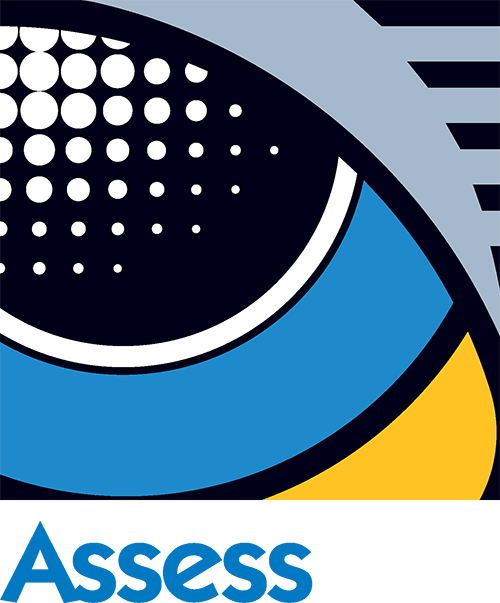 ACMS aligns to Northern's safety and data integration management standards
Northern is part of the Arriva Group, one of the leading providers of passenger transport in Europe.  Arriva employs more than 60,000 people and delivers over 2 billion passenger journeys across 14 European countries each year.
At the time of taking over the Northern franchise, Arriva, was, and still currently is, supporting paper-based processes for competence management.  It is a challenge to the business as paper-based competence management takes a long time and there are issues on data collection, integrity and storage, variances in hand-writing and assessors travelling all over the country to assess the wide expanse of Northern colleagues.  Discrepancies around the management of the process would only be highlighted to the safety team when an audit was conducted.
As part of the bid delivery plan, an audit was undertaken that highlighted a need to commit to an electronic competence management system across the business.
Before tendering for an appropriate solution, Northern spoke to 60 stakeholders internally (including safety and customer focused teams) to determine their requirements.  They wanted a quality, industry tailored solution that met their requirements and could evidence this. They knew a railway supplier could create a software solution that would be ring-fenced for Northern which wouldn't evolve as the industry and their business changed.
James Waddington, IS Programme Manager at Northern said, "AssessTech delivered us the perfect solution.  As a software solutions provider focused on the Railway industry, their model met our requirements exactly.  We can feed into the design and development of the product alongside our industry peers and the platform continuously improves and develops in line with wider industry input.  They also provided full training for all our assessors.  From an IT perspective, we have moved all our systems to the cloud so ACMS as a SaaS based platform aligns with our thinking.  It is critically important to Northern that the system programmatically connects to the data and provides data automation as well as linking seamlessly to internal systems.  For example, when new staff members join, we need to automatically create a new competence management record for that individual which AssessTech's ACMS solution provides".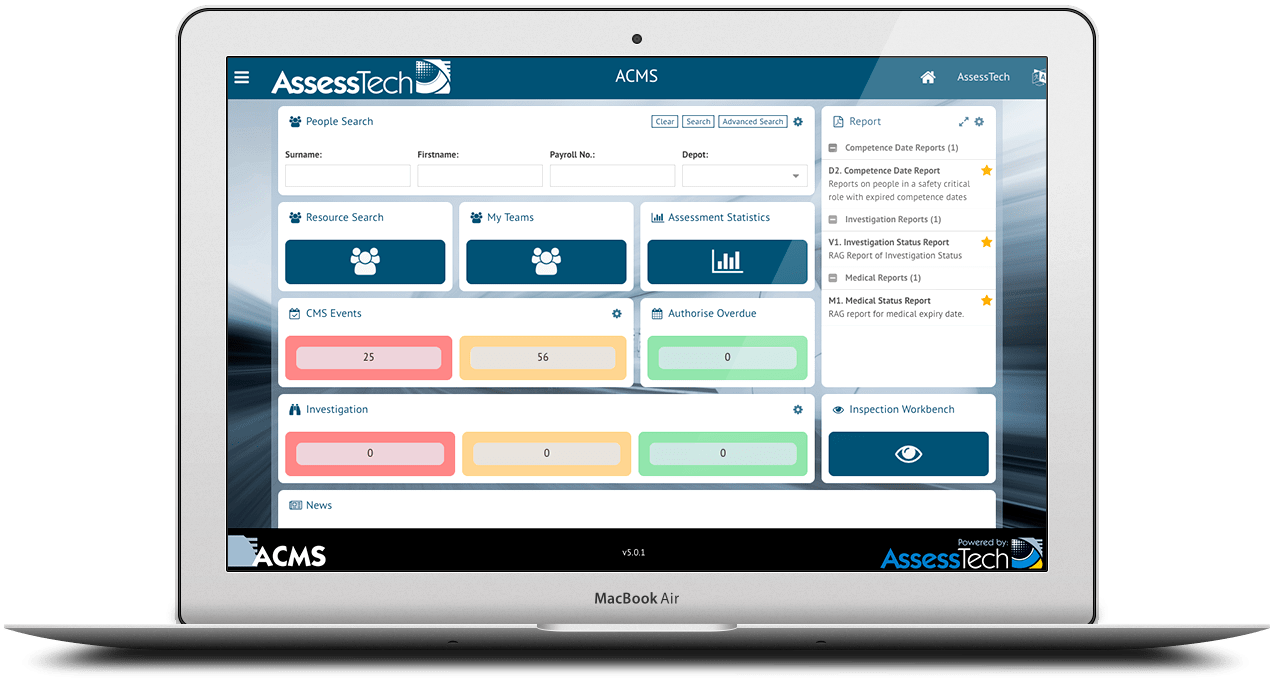 The outcomes of adopting AssessTech's electronic competence management platform has resulted in Northern having a fully digitised process which met all their internal stakeholders' requirements.  Their assessors have a streamlined, efficient process to electronically capture competence management data across the organisation from their base and submit assessments digitally.   From a safety and data management perspective, Northern require that all processes are centrally managed which ACMS provides and the system has given them the opportunity to connect their legacy systems.
Future plans are to improve the integration with internal systems, particularly Office 365 and their learning management system.  Their end users can be challenging as they been in a similar role within Northern for a number of years and adoption of new technology can be a challenge.  As ACMS has been designed to the lowest common denominator, it is straightforward to use, is accessible on tablet and is user friendly.
"AssessTech are easy to work with, responsive and reliable.  They are eager to accommodate our requirements and often lead on new development opportunities from their own ability to identify new added-value opportunities.  Their knowledge of the IT infrastructure within TOCs is excellent and they understand our challenges, providing solutions well ahead of the game.  What really stands out for me is that they are an IT company that has developed a software SaaS solution with in-depth Railway knowledge, rather than a Railway supplier who build software on the side.  We look forward to working with them on our next integration project."   James Waddington.