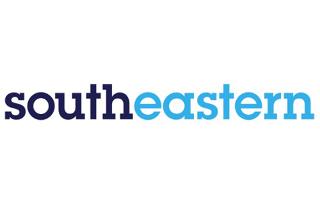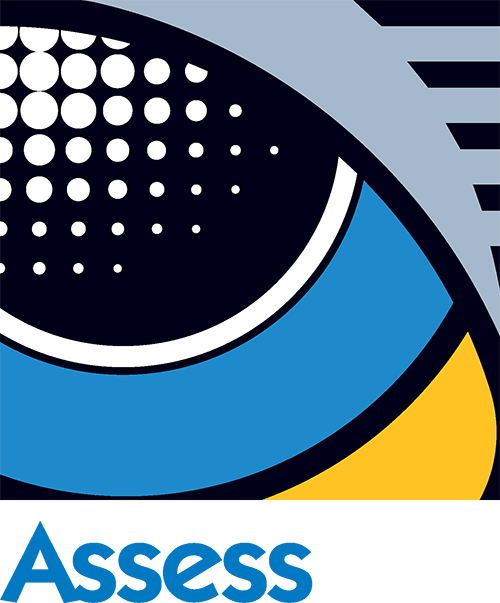 Southeastern Railway agree their assessment process is 100% better using electronic competence management
Southeastern Railway operated by Govia, a joint venture between leading transport operators Go-Ahead and Keolis operate one of the busiest networks in the country.  Ensuring the safety on their networks is critical for Southeastern.
Before adopting an electronic competence management process, Southeastern Rail carried out all their driver assessments on paper.  Each time an assessment needed to be completed, the assessor had to travel back to their location, resulting in a highly inefficient process with gaps. As a result, the business also lacked consistency in assessments and tracking of performance criteria and at no time had no high level overview of the status of the driver assessments.
Through incidents resulting from shortfalls in assessments and no consistent quality process, Southeastern realised that they needed to streamline their assessment model and they wanted an electronic process to improve efficiencies.
"We liked the ACMS solution from Assesstech as it offered our staff the ability to carry out assessments in real time, inputting their assessment data on the go and submitting it using wifi or data.  One of the other platforms we looked at enabled the drivers to input the data on the job, but they also needed to re-enter the data when they were back at the depot, which wasn't the best solution for us as it was double entry and time consuming.  In my role I need to have an overview of the assessments.  ACMS enables me to see exactly what's happening, in real-time. I can identify situations where a driver is out of competence and assessments that are late and the reason why they are late, which provides a much tighter audit trail around delayed assessments than our previous paper-based processes. We use the European licencing process and ACMS enables us to record why a driver is off track and suspend their licence where appropriate." , said Joe Killner Operations Standards Specialist Southeastern Railway
The AssessTech team worked closely with the team at Southeastern at the outset to onboard their drivers and assessors and train each individual on using the system in exactly the same way to ensure consistency. 
The biggest benefit to Southeastern is the ability to complete quality, detailed assessments, in real-time.  Driver managers now have access to a wealth of information where they can intervene early to ensure competence levels are maintained and incidents are pre-empted. ACMS plans a drivers' assessments which makes it easier for them to work on the areas they have gaps in and if a driver has had a previous incident, additional assessments can be added to their profile to improve in those areas.
Southeastern are one of the first TOCs using the new Bulletin Module of ACMS. 
They have some challenges communicating with drivers out of hours and obtaining electronic signatures, which the aBulletin app provides.  Working closely with the team at AssessTech, Southeastern are tailoring the app specifically to their requirements and adding in additional functionality which they hope to start using in July 2019. 
"I now feel confident that our assessment process is 100% better which subsequently improves the overall safety of the Southeastern Rail network.  Having visibility of where the assessments are in real-time provides us with better control over the competence of each of our drivers and we can react quickly where issues arise.
"Assesstech are an excellent company to work with and very flexible.  If we want to do something different, they will always consider our requirements.  Sometimes, we need to change our processes, other times it becomes a physical adjustment to the system.  No problem is too small or too large.  Working with the wider UK Heavy Rail industry really helps to evolve the system as we all want the best out of ACMS.", said Joe Killner.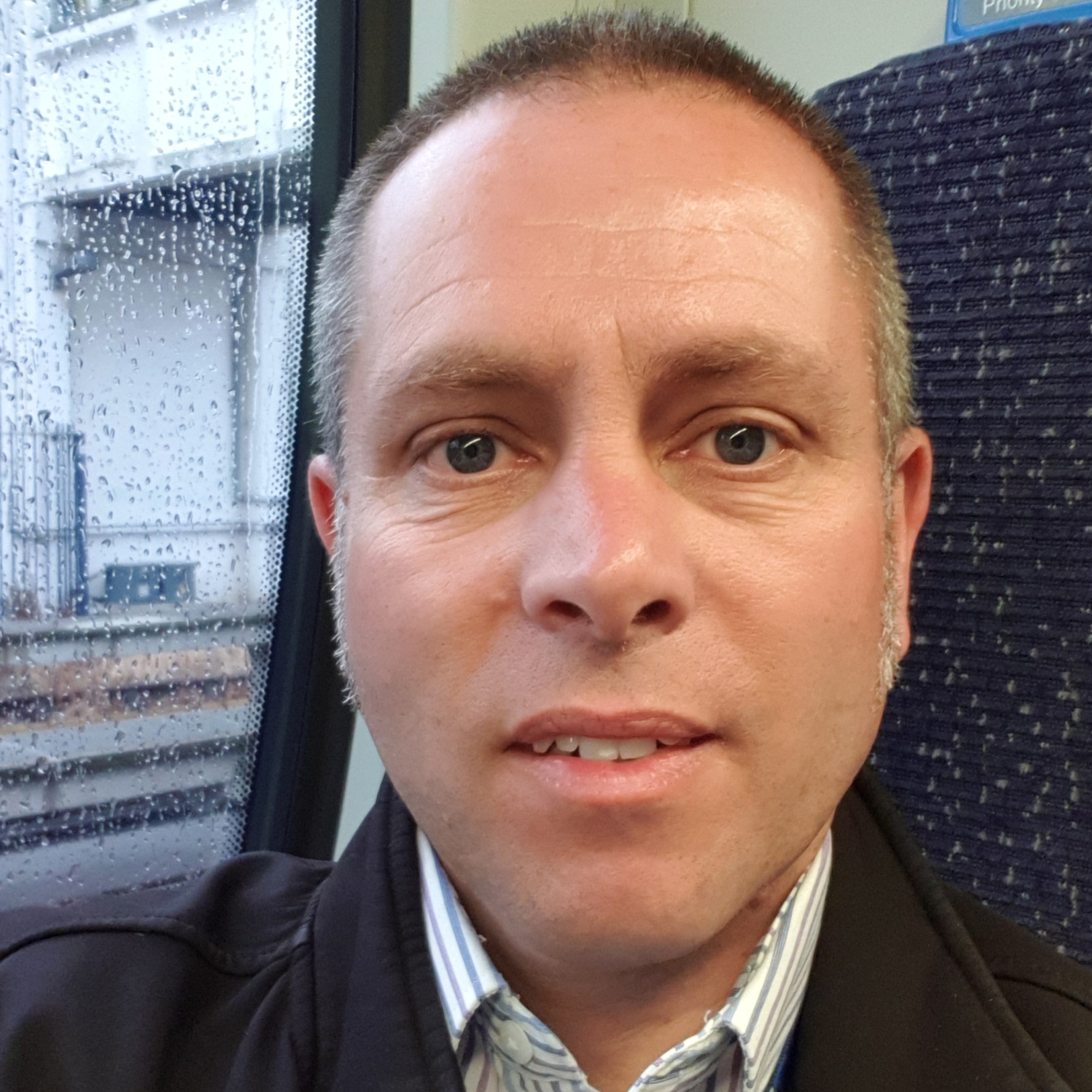 Joe Killner, Southeastern Railway