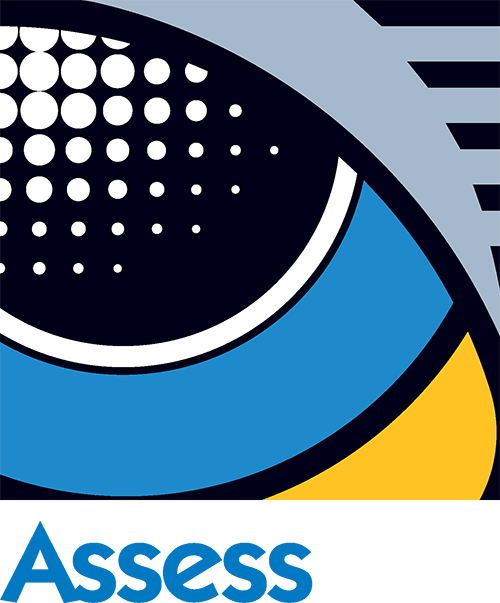 CrossCountry Trains believe Developmental Competence Management is the right solution for their staff
CrossCountry is part of the Arriva group, one of the leading providers of passenger transport in Europe. Arriva employs more than 60,000 people and delivers over 2 billion passenger journeys across 14 European countries each year.
CrossCountry operates intercity and other long-distance trains across the UK
CrossCountry had struggled to maintain the competence management processes within their Control team.  Duty Managers were tasked with the role of staff assessment and they were too busy with their day job and grappling with the vast amount of paperwork and lack of time, that there were few real meaningful assessments being carried out.
CrossCountry realised the impact this was having on their business so decided to look at alternatives.  They tendered for an electronic management solution and the tender was won by AssessTech.
The set up and implementation was led by David Slater, Head of Train Service Delivery, who had used ACMS in his previous role at GWR.  CrossCountry decided to introduce electronic competence management into the Control department ahead of a wider roll out across the business.  The Control department has an instrumental role working across the whole business.  Dave and his team rewrote their paper-based competence management processes, with support from AssessTech, to ensure their processes going forward were fit for purpose.
ACMS is already starting to transform the competence management process within the Control team.  Assessments are now done by tablet, with the quickest (voice standards checks) now only taking 10 minutes.  More in-depth assessments now see the time previously used for assessment planning, writing up and filing, devoted to spending quality time assessing the candidate.  The change in approach has been a real bonus for the Duty Managers. The traffic light system and adoption of coaching conversations to give developmental feedback when carrying out the assessments, is creating a more inclusive approach. 
 David Slater said, "Although it is early days for CrossCountry we are already seeing a culture shift within the Control team.  We are seeing more efficiencies, our CMS has improved significantly, we have much better management information and reporting.  We can now spend more quality time with our candidates and provide a coaching led approach."
The implementation of ACMS was relatively easy for David and his team.  AssessTech provided CrossCountry with a test site which meant that there was full internal buy-in and staff were accustomed with ACMS prior to rollout.  AssessTech also tailored the platform to align with CrossCountry's processes.  There are now plans to roll out ACMS to the whole business within CrossCountry including the Guards, Drivers and Catering staff. 
"We have already seen a massive impact within the business through the adoption of electronic competence management.  The amount of time to do the assessments has been extensively reduced, staff are fully engaged in the process and we have full transparency of the process.  I can see tasks being completed on a daily basis which enables me to provide regular management updates and we have the processes in place if we were to be audited. I would categorically say that we are now on top of our assessments for the first time in 3 years.  
 "It's been great working with AssessTech to digitise the existing CMS.  This now allows our assessors to focus on developmental feedback rather than shuffling paperwork around.
"I think it is paramount to focus on what really matters for assessment, rather than just 'ticking boxes'.  Developmental competence management focuses on the quality of the assessment and gathering useful feedback.  It's a robust process to follow for any organisation considering this approach."