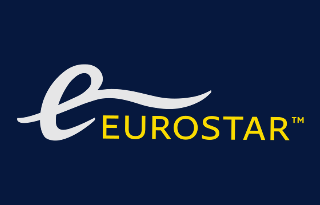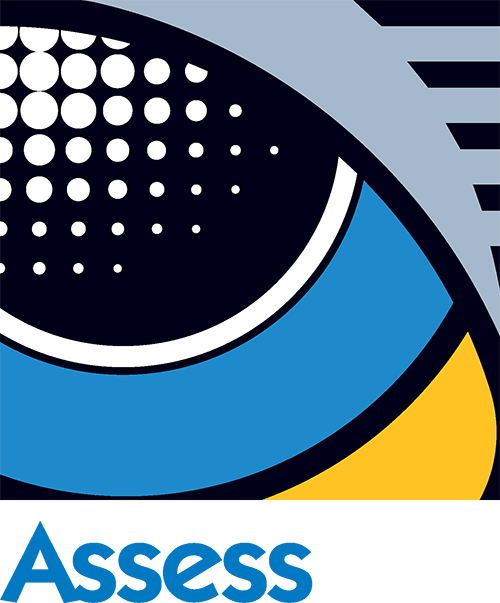 Eurostar chooses the AssessTech Competence Management System (ACMS)
Eurostar is the only train that directly links the UK to France and the Netherlands and Belgium via the Channel Tunnel.
Eurostar has recently implemented ACMS, having previously used an alternative electronic competence management system within their operations department since 2013.  There were significant challenges with the previous system that resulted in Eurostar spending lots of their time fixing issues and generating alternative reports and data to extract the information they needed.  Operations Safety Compliance & Quality Manager Sandrine Nourrissier said,
"Our previous system didn't offer us the flexibility we needed to manage the competence of our staff.  As we operate in 4 different countries each using different languages, legislation, cultures and operational processes, it is an extremely difficult process to manage.  We needed a platform that could be tailored to provide the reporting information we required.  The data from the previous platform wasn't accurate or reliable and didn't provide a holistic view of teams (just individuals).  We had to carry out extensive analysis monthly to generate the information we required. The supplier was also facing lots of internal changes which meant it was difficult to find the right people to answer our queries and requests"
Eurostar were introduced to AssessTech via the Railway Delivery Group.  It was apparent early on that ACMS could resolve a number of their current issues and provide additional modules to the base system that weren't previously available to Eurostar. 
"I really liked AssessTech's approach right from the start.  They were very straightforward, honest and open about the functionality ACMS can provide and what's not available.   We wanted to be operational as quickly as possible and they worked hard to make that happen within our timescales.  ACMS offers additional functionality that wasn't available to us previously including the documentation acknowledgement receipt and documentation accreditation module (Bulletin). The data is available at your fingertips and the reporting function is excellent.  We've even had the team create streamlined reports that suit our requirements exactly which provides our heads of department access to the exact information they need at a touch of a button!", said Sandrine.
Eurostar looked at different solutions before deciding to move to AssessTech.  They felt the fact that it was a software as a service model developed by the railway industry added extensive value with the added benefit of being able to tailor it to their own specific requirements and the extensive support service around data migration really helped to get the project off the ground quickly. ACMS also offered them a flexible solution for both the operations department and their maintenance depot. Eurostar carried out due diligence with some of AssessTech's existing customers before making their decision that ACMS would provide the best solution. 
"AssessTech has been very helpful in helping us onboard our data and training the staff who manage the competence management process.  There were significant challenges extracting data from our previous system and the customer services and development teams at AssessTech worked closely with the EIL Operations team and myself to find a workable solution – there wasn't a barrier they couldn't overcome!  And the fact that the data migration work was all included in the system price really made it good value for money.  We have also requested that the system is translated into 3 languages to satisfy our staff cultures across our different locations, which they are working hard to deliver.  This will ensure we can use this seamlessly across our whole organisation.
 "The data provided from ACMS is precise, accurate and intuitive, so we have everything we need to carry out our job better.  We are spending significantly less time managing the system which enables us to focus on managing the competence management process better.  I particularly like the fact that when an assessment is complete, a summary report is generated which I can then send onto the member of staff.  This is a real game changer for the team!
 "The team at AssessTech are excellent.  I find them approachable, knowledgeable, positive and nothing is too big a challenge.  Taking into consideration that we implemented ACMS very quickly, they really pulled out all the stops to have it up and running quickly.  I'm looking forward to developing an excellent working relationship with AssessTech going forward as our electronic competence management partner."