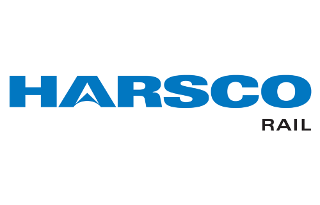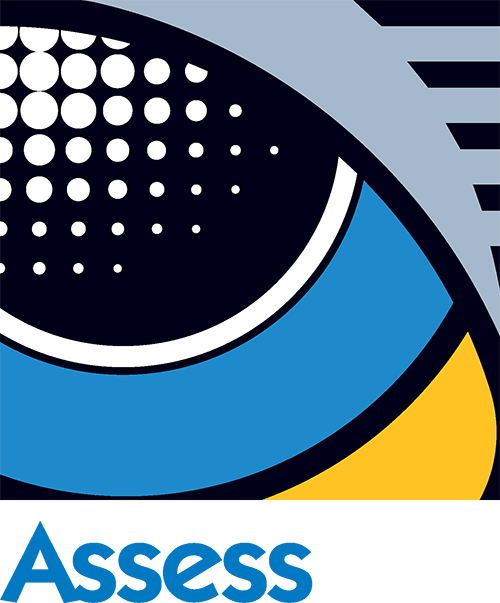 Harsco Rail decide electronic competence management is the best solution for all their staff
Harsco Rail are a contracted services On Track Machine (OTM) operator; their drivers operate trains on the UK network.
Competence Management within the business was previously carried out using paper-based assessment processes which were extremely resource intensive.  Competence levels were recorded using excel and scanned documents.  Harsco Rail realised that this process was old fashioned and open to potential human error. 
The challenges around intensive use of resource was inhibiting the growth of the business; it was limiting the scope of operational safety and made the internal system management processes both procedural and transactional.  Assessments were extremely limited and there were challenges around the continuous analysis and management of the assessments. Continuous improvement was restricted due to the excessive time restraints required to record assessments and capture feedback.   
As a business, Harsco Rail are focused on leading the industry in terms of best practice and wanted to overhaul this element of their processes to eliminate these inefficiencies. They engaged with AssessTech to help them create an electronic competence management approach.
Harsco Rail reviewed the three main providers in the marketplace.  They knew AssessTech from previous projects and were impressed with their capabilities, characteristics and felt ACMS offered them value for money and the capabilities they required, so this made them the optimum choice for Harsco Rail.
AssessTech digitalised the current competence management processes and standards of Harsco Rail and through ACMS created an electronic CMS. Enhancements were made to the platform that allowed it to accommodate their variable engineering and maintenance staff capabilities.
ACMS has now become a key component of everyday life at Harsco Rail.  It provides a number of core benefits to the organisation including;
A seamless process to plan and characterise assessments
A dashboard for all assessors and candidates to review and manage competence
3-dimensional feedback; provides an overview of the work undertaken by assessors, review the evidence assessed and analyse the impact.

This information creates effective patterns to help improve assessor and candidate characteristics.

 
Head of Operations at Harsco Rail, Daniel Ryder commented, "As an OTM supplier to Network Rail, we rely on the safest and most efficient competence management technology to deal with our demanding operational business profile. Harsco Rail's diverse competence syllabus includes Mainline Train Drivers, Operational Managers, Engineers and Maintenance staff. To support this complex and broad skills range, we needed a dynamic competence management tool, simple and effective, but with rapid mobilisation capabilities. The ACMS digital CMS platform from AssessTech ticked all the boxes. ACMS delivers an optimal solution to our specific requirements and because of the user friendly layout, transitioned seamlessly into our CMS. Harsco Rail's modular approach to competence management used in conjunction with the ACMS system means we have a safe, reliable and efficient solution that can grow with our business. ACMS ensures we have the latest technology to support our Safety Management System, continuing to make Harsco Rail a supplier of choice in the OTM industry."