AssessTech is a technology and training company specialising in all aspects of Competence Management for the Railway Industry. We believe in Developmental Competence Management, which is a continuous process that achieves lower business risk and a reduction in incident rates through targeted training and development of people.
We supply hosted systems and services to Train Operating Companies, giving them better visibility of their competence related data, which along with complementary training and consulting, means they are better able to assess risk, manage incidents and target spending accordingly.
AssessTech Ltd. was established in 2008.
Jools is an experienced software engineer and systems architect. He is responsible for the technical architecture of our products and also heads up the development team.
Director, Learning & Development
Gabriel is a domain expert on railway, Competence Management and Learning and Development. He's an experienced trainer in his own right and leads the training team.
Sally is a technical project manager. She leads the customer operations team and is also responsible for sales, marketing and business development.
Meet the Customer Operations Team...
David (or Brock as he is known) runs Customer Operations, ensuring that customers receive the best product implementation and service. He also delivers training sessions, sales presentations and demonstrations for users, admins and executives.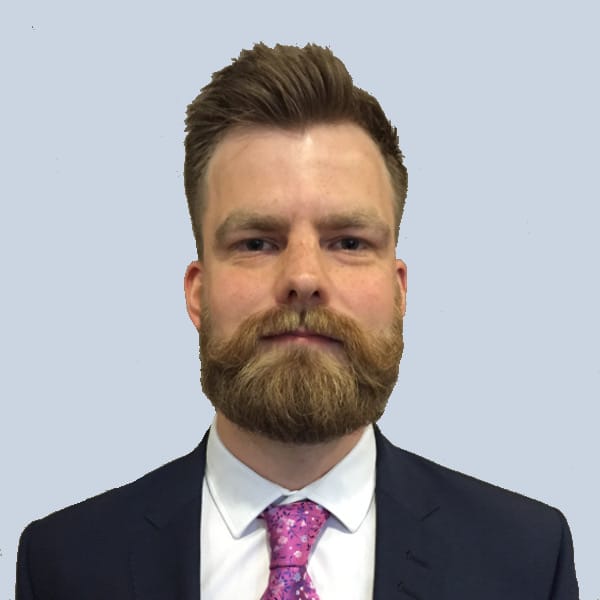 Customer Operations Consultant
Will is part of the the Customer Operations Team. He is responsible for setting up systems, delivering bespoke configurations to meet customer requirements and delivering system training. Will is also responsible for AssessBook development.
Emma primarily supports the AssessBook product. She handles the set-up and configuration of systems and provides a helpdesk for the admin users. Emma also develops bespoke training content for AssessBook.
Meet the Trainers and Consultants...
Katrina's expertise lies in the work of Learning and Development. She delivers training for Assessors, IQAs, Instructors and Trainers and spends many hours supporting her candidates.
Paul has 30+ years experience on the Railway Industry working for TOCs as Driver and an Operations Trainer. He now works for AssessTech delivering training for Accident and Incident Investigators, Assessors and IQAs.
Lionel joined AssessTech after many years in the Railway Industry. He is acting as a consultant Assessor supporting newly qualified and 'working towards' assessors in our customers' organisations.
Paul is the Managing Director of Induco Group Limited and has many years experience as a Senior Manager and Director in the Railway, Recruitment and Apprenticeship Industries. He is working part-time with AssessTech to support our consulting team.
Stefen is part of our App Development team, looking after the design, implementation and test of all of our Android and iOS Apps.
Lewis is part of our App Development team, looking after the design, implementation and test of all of our Android and iOS Apps.
Tanya is our Database Developer. She is responsible for architecture and design of the database as well as implementation of all the system reports.