We are currently looking to hire and/or contract for the following roles.
Contract/Part-time: £300/day
[glossary_exclude]Qualified Assessor required to support "working towards" assessors on the railway.[/glossary_exclude]
read more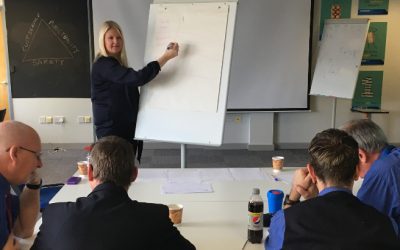 The third in our Behind the Scenes blogs introduces you to the learning and development team at AssessTech who have the role of ensuring that Assessors, IQAs, Instructors, Trainers and Candidates are all up-to-date in their training and competence requirements.
read more