A collection of articles featuring AssessTech
These articles were written by us, our customers, our suppliers, journalists and anyone else with something to say about AssessTech and our contribution to Competence Management for a Safer Railway.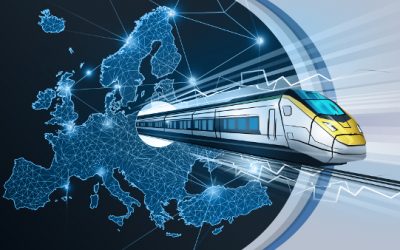 Hannah Washer takes on the role of Account Manager for UK and EuropeAs we enter 2021, we are delighted to announce that Hannah Washer has been promoted to the role of Sales and Account Manager for UK and Europe.   Hannah will work alongside Sally Brinkley to service...
read more