A collection of articles featuring AssessTech
These articles were written by us, our customers, our suppliers, journalists and anyone else with something to say about AssessTech and our contribution to Competence Management for a Safer Railway.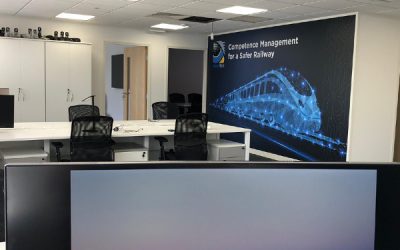 On March 23rd 2020 the UK changed. As the Coronavirus pandemic was taking hold, businesses were at a standstill wondering what the future would look like for them.
read more