A collection of articles featuring AssessTech
These articles were written by us, our customers, our suppliers, journalists and anyone else with something to say about AssessTech and our contribution to Competence Management for a Safer Railway.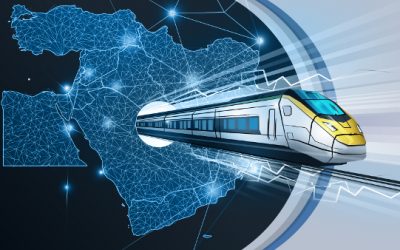 The railway industry in the Middle East is a fledgling market. Competence Management is evolving in the region. The Passenger Transport Authority, who provides the regulatory framework, stipulate that the management of competence is a fundamental requirement in obtaining a license to run these services.
read more