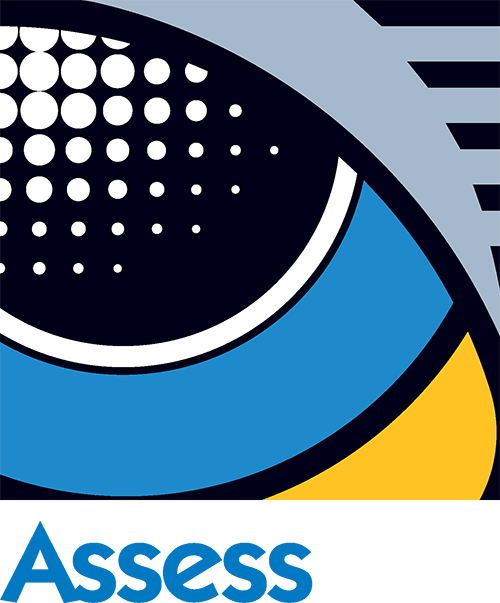 ACMS provides an excellent audit trail for Lumo's competence management processes
Lumo (owned by FirstGroup) is a new travel service, travelling exclusively on the East Coast of the UK between London & Edinburgh, calling at Stevenage, Newcastle & Morpeth.
Lumo are helping to improve regional connectivity while offering alternatives to Newcastle and Luton airports.
Lumo is truly innovative and focused on doing things in an inclusive, collaborative, and agile way. Their business ethos is to offer customers a sustainable service that is open and accessible to all. They believe in challenging processes and procedures and reinventing the ways things are done.
Over the last 12 months, Lumo has focused on delivering training and familiarisation for both experienced and apprentice drivers. They are bringing individuals from diverse career backgrounds and training apprentice drivers to become qualified customer drivers, utilising their customer driver instructors as trainers.
Lumo chose ACMS as their electronic competence management solution to support this process and new assessment criteria data has been created and uploaded onto the platform. ACMS is being used in real-time to collect data and manage the entire competence process, delivering a fully auditable electronic competence management trail.
It provides Lumo with:
Access to uploaded files when they want
The ability to carry out assessments as and when required
Ability to allocate assessment criteria.
Streamlined processes and the ability to manage their competence process easily.
An auditable trail for all documentation uploaded as it adds a date stamp to all records, negating the ability to falsify any data.
Management and tracking of post incident CMS actions.
"ACMS gives us the robust assurances that we are managing our competence records effectively.  Interactions with the system are recorded which is highly useful to manage the audit trail.  It provides us with an excellent tool to manage incidents as it enables us to observe the processes in place once an incident is flagged.  Overall ACMS has helped us streamline our processes and remove the paper from our CMS system and organisation, a necessity as we work towards being fully carbon neutral."