New AssessBook plugins reduce grading time by 50%
Some recent enhancements have been made to AssessBook to improve the user experience for trainers and assessors when they are marking work.
AssessBook uses the Totara Talent Experience Platform as its learning management system (LMS). AssessTech worked with fellow Totara partner BuildEmpire to develop bespoke plugins to improve assessor/trainer workflows on AssessBook. 
This includes:
Improved search and tagging of content to make it easier to find ungraded work
Providing a holistic view of previous assignments to make it easier to track feedback and grade work
New quiz marking workflow that restricts required grading to incorrect answers from previous attempts only, not all answers
We've installed the new plug-ins on our own AssessBook system – the one we use to support all of the learners who complete training with our internal Learning & Development team.  Our trainers love the changes, here's what they had to say…
David Brock
Learning and Development Consultant
AssessTech
"The new AssessBook update makes working as a trainer much more efficient. We can now access and grade work and quizzes that were previously ungraded quickly and efficiently. Previously we had to look back through old reports which resulted in a lot of 'back and forth'. This is much quicker, easier and saves a lot of time – it's now taking me half the time to complete. Best of all, the information is all provided in real time. It is particularly useful if I am grading a candidate's work collaboratively, with another trainer. I can see the candidate's work on my own dashboard which means I don't have to spend time searching for it!"
"The new AssessBook plugins are intuitive and much more efficient. I really like the functionality around candidate quiz re-submissions. Previously we required 2 screens to compare the old and new submission but now we can pin the old question and only review the questions that are wrong. This saves a lot of time and effort!"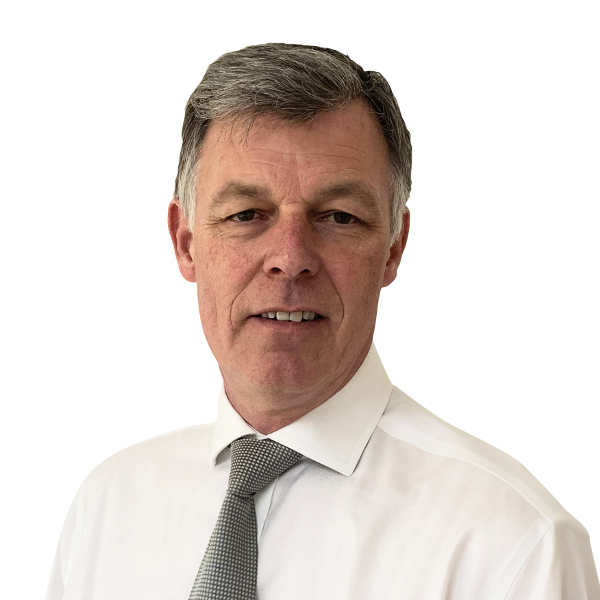 Simon Grove
Learning and Development Consultant
AssessTech
We spoke to Hannah Washer, Director of Product Management, about our partnership with BuildEmpire and our hopes for how this relationship will benefit our customers going forward.
"The development process went very smoothly. BuildEmpire understood our requirements exactly and created the plugins to our specification. They are an excellent partner for AssessTech. This now provides a way for us to offer additional bespoke development for customers using AssessBook."
The new AssessBook plugins will be deployed to all customer systems as part of an updated core product in May 2023.
If you want to find out how you can make the most of this new functionality sooner, please contact Hannah Washer on hannah.washer@assesstech.com.