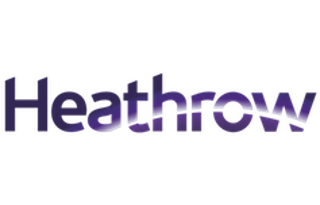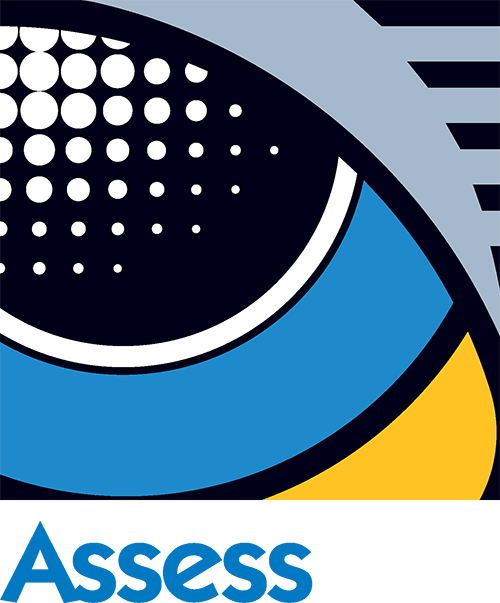 Heathrow Express driver migration went seamlessly with the help of AssessTech
Changes were afoot recently at Heathrow Express (HEX) with the transfer of their drivers over to Great Western Railway (GWR). This was a result of HEX no longer owning the railway as part of Heathrow, which GWR now do, and therefore GWR having responsibility for the train operators.
The transfer brought a number of challenges for HEX around the identification of the roles that were going to be transferred and the ones that would remain with HEX. The final agreement was that HEX took all roles directly linked to rail infrastructure and the roles directly related to operating the trains were transferred to GWR.
Resulting from this staff migration, there were challenges around the transfer of individuals' competence management records. There were some major differences between each individual organisations internal standards and procedures and the transmission of criteria set.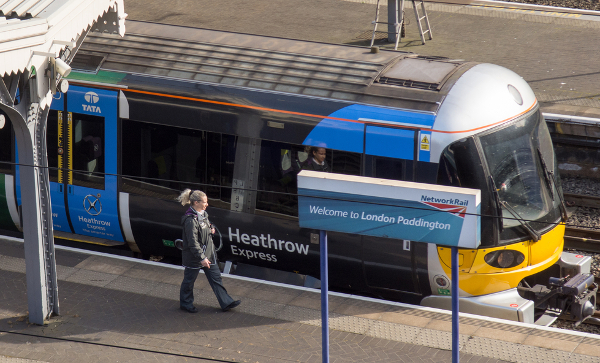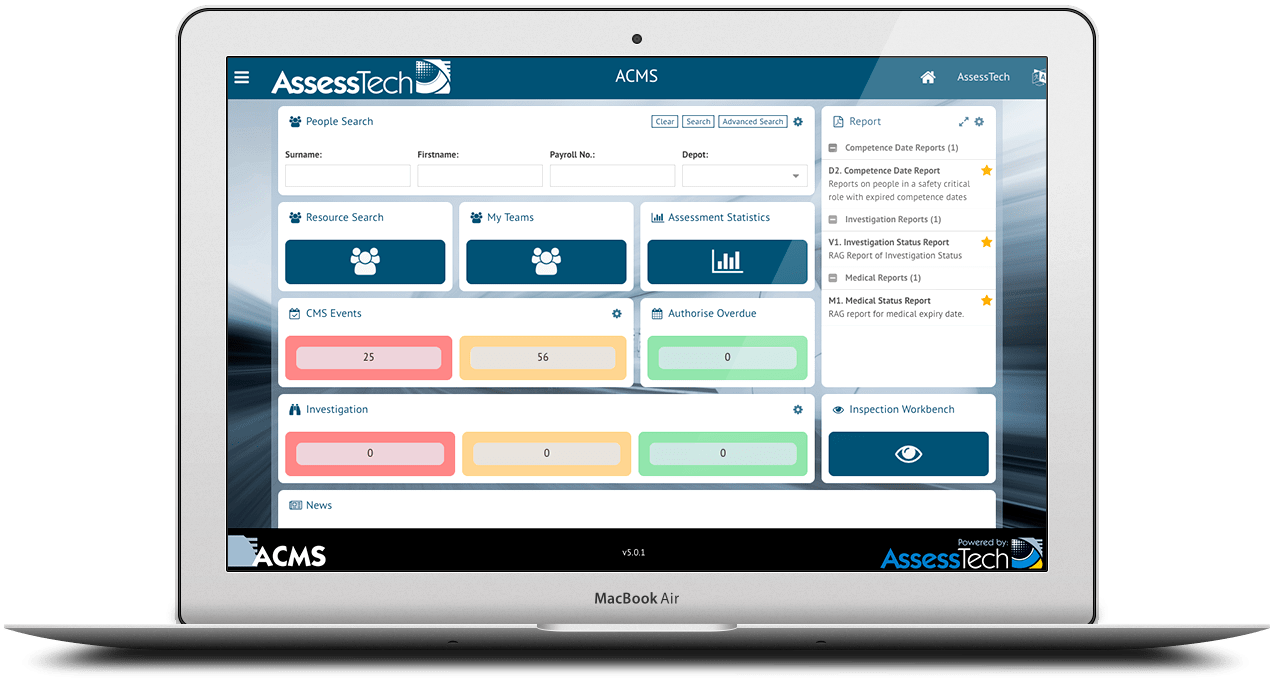 Using AssessTech's ACMS platform, the migration was relatively straightforward. As ACMS offers significant flexibility, all the data was mapped over from the HEX platform to the GWR system, maintaining all existing data sets and systems intact. The data is now fully integrated within the GWR ACMS and management have full visibility of all the data generated as part of the migration.
One of the biggest challenges during the migration was the short timeframes AssessTech were asked to work to. The project only had a 3-month lead-in time to investigate, build and migrate the data.  However, having full in-depth knowledge of the GWR system really helped.  AssessTech could test the data thoroughly at each stage of the migration, check data integration thoroughly and spot errors as they arose.  Regular meetings and communication with both the HEX and GWR teams ensured issues were dealt with quickly and efficiently.
"We were delighted with the smooth migration of the CMS data from HEX to GWR. Transferring competence management records is critical to ensure the company receiving the new staff, and the employee themselves, have a full history of incidents and performance. AssessTech were excellent throughout the whole process. David Brock ensured we were kept up-to-date at all stages of the project and highlighted any issues early so we could make effective decisions. Even though there were some significant delays within the business to business migration process, AssessTech managed to carry out the data integration within very tight timescales." — Carlos Maldonado, Assessor & Trainer Heathrow Rail Competence & Training.
Lisa Pollard, ACMS Development Manager at GWR said, "As the two Competence Management systems were almost identical, the automatic transfer of data from HEX to GWR was seamless and error free. AssessTech were excellent during and after the transition, helping us at every step of the process and being flexible when internal project delays occurred which put pressure on the completion dates."
Head of Operations at AssessTech, David Brock said, "This was a challenging project for us, but we managed a very smooth transmission of the data within extremely tight timescales. Companies worry about the data being lost during a project like this and ending up with blank fields, which can have a detrimental impact on safety. As we already were working with GWR we could map the data fields exactly, ensuring complete records were transferred over. This helps maintain safety and full transparency for all parties involved."