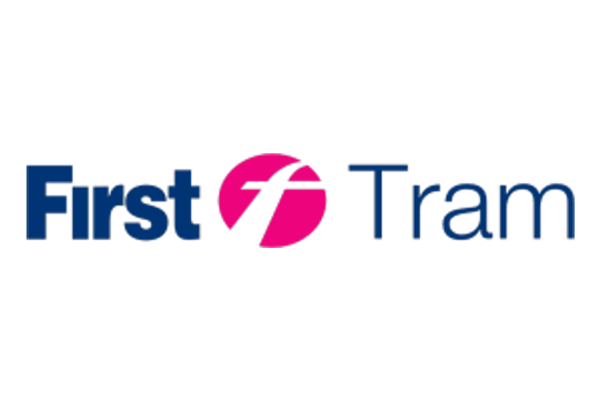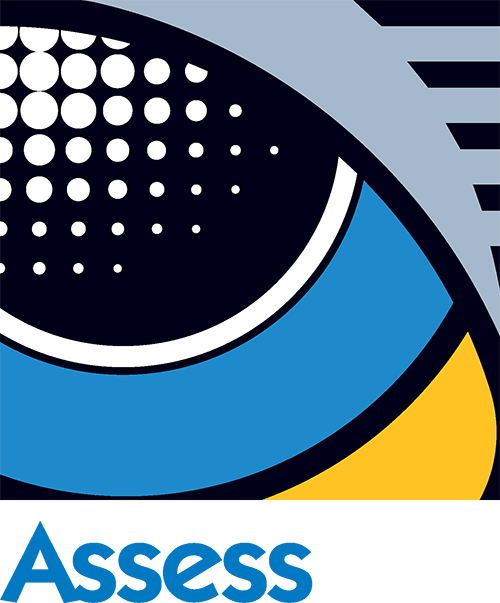 Tram Operations Ltd are the first light rail operator to adopt electronic competence management
Tram Operations Limited operates the only tram network in London, transporting more than 29 million passengers each year.
The level of dynamic risk is greater on a tramway than in a heavy rail setting. Trams operate in both segregated and mixed traffic environments (for example city centres) and as such drivers find their trams regularly surrounded by pedestrians, cars, buses and bicycles. Each driver has to pass a rigorous selection, training and assessment process before they are allowed to drive a tram.
Tram Operations Limited were using National Occupational Standards to evaluate driver performance, however they wanted to strengthen their risk controls even further by introducing an electronic competence management system that was bespoke to their operation.
"It's critical that our drivers are able to consistently make safe decisions, so we decided to take a risk-based approach that allows our drivers to develop their competence whilst demonstrating compliance to standards. We wanted to improve efficiency and visibility over our competence management arrangements to ensure the processes were slicker for both the candidate and the assessor. This would ultimately result in a much more cost-effective and (by eliminating the need for large paper-based files) environmentally responsible solution",  said Andy Wallace, Head of Safety, Tram Operations Ltd.
AssessTech's ACMS platform met the exact requirements of Tram Operations Limited. "In my opinion they are the best providers of electronic competence management in the industry both in terms of the quality and functionality of their product; and the level of aftercare and support they provide to each business they work with. What really makes them stand out from the crowd is that they are the only company to provide developmental assessment. For me AssessTech are definitely the industry leaders in this area", continued Andy Wallace.
Another critical factor in Tram Operations Ltd's decision-making process was the collaborative approach AssessTech take with all their customers. Their platform evolves through consultation and their user forums really add value providing an excellent place for sharing best practice across the industry.  It also enables  individuals from different Train Operating Companies to discuss the effectiveness of their assessment activities on a peer to peer basis.   New and better ways of working often evolve from these forums and Tram Operations feel they are imperative to ensuring the industry develops a consistent approach to developmental competence management.
AssessTech trained the assessors and internal verifier on how to use the tool; and were instrumental in helping the business carry out a risk-based training needs analysis which resulted in Tram Operations Ltd refining and updating their competence criteria for their tram drivers and assessors.
ACMS has enabled Tram Operations Ltd to adopt a risk-based solution that is bespoke to their tram driver competence needs.  It provides management with a range of different data sources and full visibility of each driver's current status and the ability to analyse assessor performance against the developmental criteria set, which ultimately provides a more realistic picture of what's going on within the organisation. There is full visibility of the workload within the department and the information shared with candidates.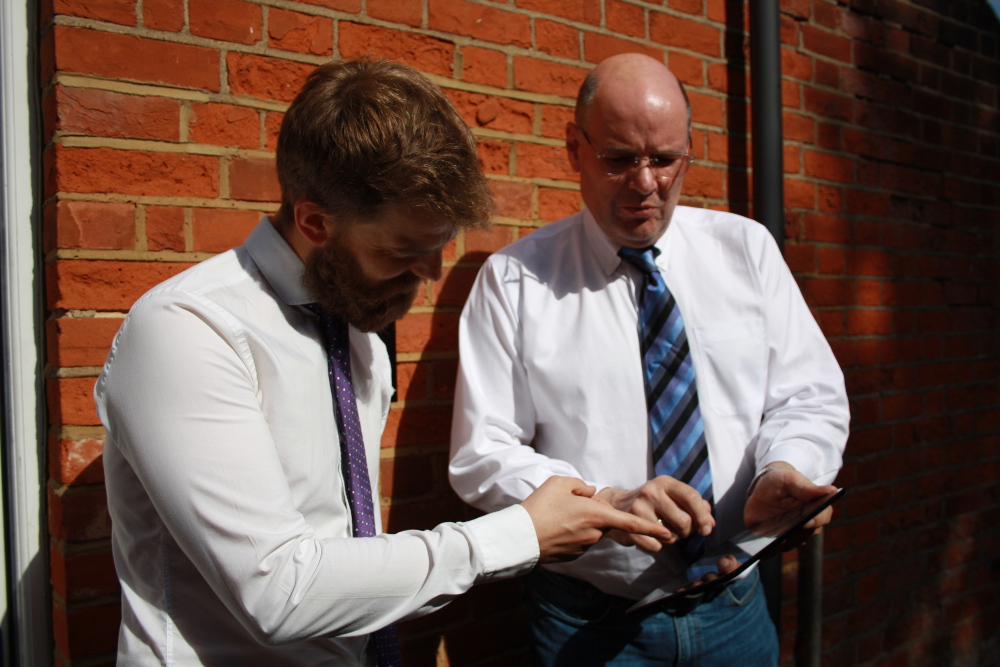 Tram Operations Ltd now have a better understanding of the level of competence across the whole organisation, which has highlighted the requirement to enhance assessor knowledge around the developmental approach to competence management.  It has ultimately given the business a consistent approach to competence management, as individuals are tracked against an assessment plan with any support and development needs managed against their action plan, with support provided to candidates as required.
AssessBook, Assesstech's Learning Management System
ACMS also hosts Tram Operations Ltd's full range of e-learning materials (including those relating to fire safety and fatigue management).
Tram Operations Ltd are planning to use the Check Module within ACMS to support their internal safety and quality audit programme in advance of the full audit by the respective external bodies. 
"As the first light rail operator using electronic competence management, we are excited about being able to shape the process for the industry and share experience from other regulated industries.  We are looking forward to other Operations Directors and Heads of Safety across light rail joining us to help evolve the criteria for the whole industry.  We see this as a tool to help us manage risk more effectively and shape developmental competence management going forward",  concluded Andy Wallace.