MTR Elizabeth Line choose AssessTech to shape their competence management processes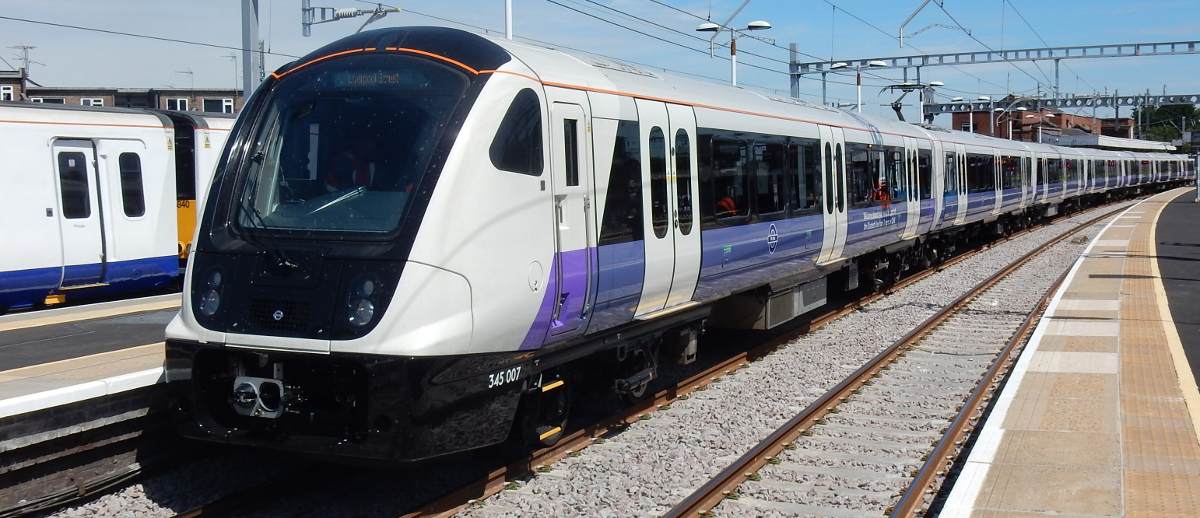 MTR Elizabeth Line is a brand new overground and underground railway that will connect London City, Canary Wharf, the West End and Heathrow Airport to commuter areas east and west of London. 
They recently appointed AssessTech as a new competence management provider to help them create an exemplary model of their business, within learning and development.
Pivotal to the success of their business is the adoption of a developmental competence approach as they are focused on ensuring their staff are more than 'just competent'.  They have set themselves a learning and development scale that provides them with the ability to continually improve.
 As part of their drive, AssessTech are helping them in multiple areas;
Bespoke development of sub surface fire awareness training that dovetails their business processes exactly and minimises the impact on the business
Bespoke Management awareness training in the areas of risk management, risk awareness, safety management.

AssessTech undertook a risk-based training needs analysis as part of this.
Development of new performance criteria bespoke to MTR Elizabeth Line for use within Customer Experience and Control functions.

This dynamic criteria enables assessors to collect in-depth knowledge and spend more time developing the candidate
Set up and integration of ACMS as their electronic competence management tool to remove the paper-based processes, provide in-depth reports and analysis and support the integration of a developmental competence management approach.
Rail Competence, learning and compliance specialist at MTR Elizabeth Line Dave Hirst said,
"AssessTech has been instrumental in our journey to-date. Having bespoke courses that mirror our processes and procedures provides us with a more efficient training approach. Lockdown posed some challenges for everyone in the rail industry in terms of training, however AssessTech quickly moved to remote training which was instrumental in getting us started. 9 people have already completed the administration training with others in the pipeline.
"As a business, AssessTech really know our industry. Their approach is pragmatic and professional and they always have great insights into new and different approaches to ensure we meet our objectives. We're looking forward to rolling out ACMS across the business and continuing to drive MTR Elizabeth Line towards a developmental competence management approach."