Southeastern Railway moved to electronic competence management
When paper-based assessments started to become highly inefficient and gaps started to appear in the assessment process, Southeastern Railway decided to adopt an electronic competence management process.  They wanted to be able to deliver consistency across their assessments and performance criteria and be able to access a high level overview of their driver assessments in real time.
"We liked the ACMS solution from Assesstech as it offered our staff the ability to carry out assessments in real time. In my role I need to have an overview of the assessments. ACMS enables me to see exactly what's happening, in real-time.  I can identify situations where a driver is out of competence and assessments that are late and the reason why they are late, which provides a much tighter audit trail around delayed assessments than our previous paper-based processes."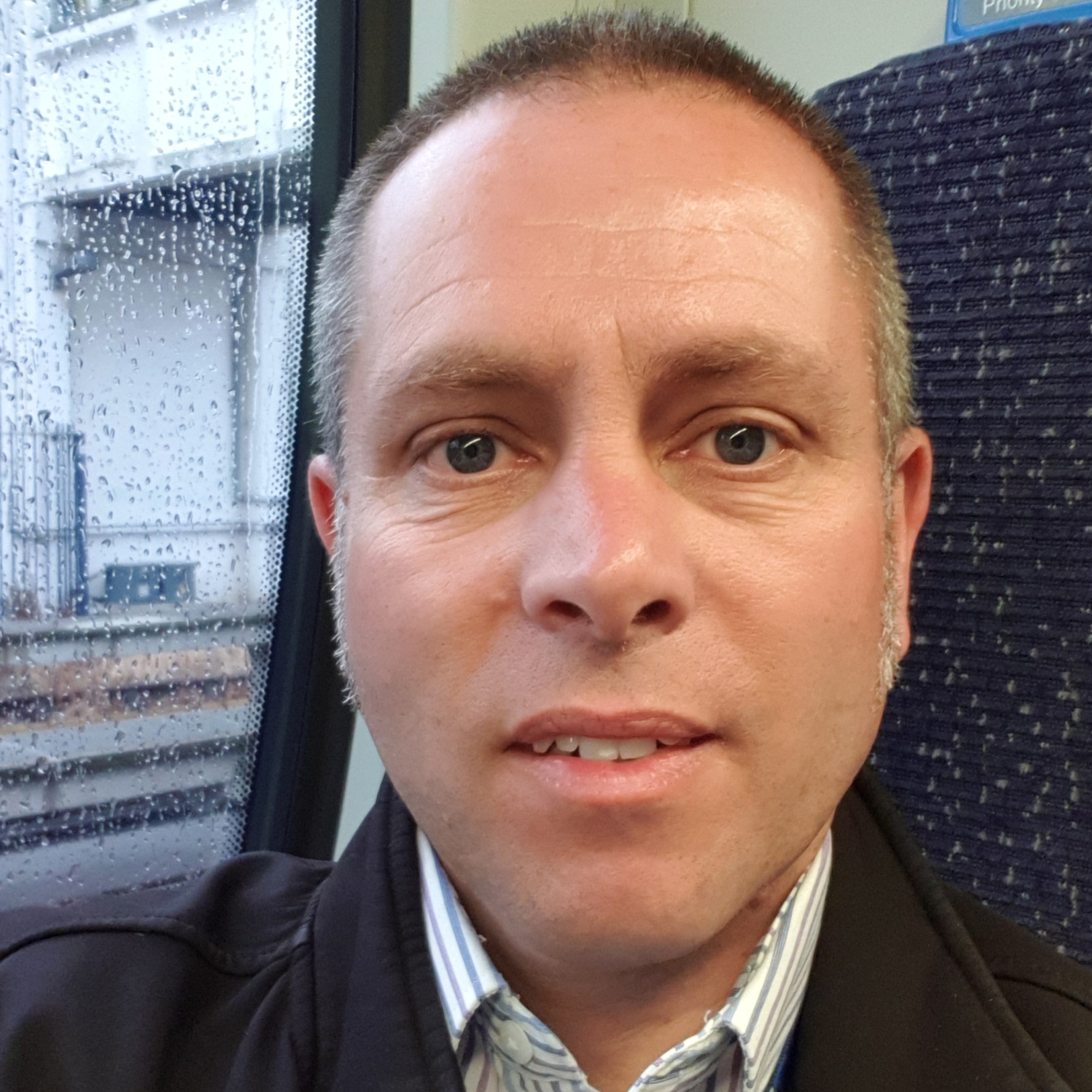 "I now feel confident that our assessment process is 100% better which subsequently improves the overall safety of the Southeastern Rail network.  Having visibility of where the assessments are in real-time provides us with better control over the competence of each of our drivers and we can react quickly where issues arise", said Joe Killner Operations Standards Specialist, Southeastern Railway.